As the global corporate wellness market is expected to reach over $90 billion in the future, it's important to question whether popular strategies like mindfulness apps, free healthy breakfasts, yoga sessions, or mental health first aid training are actually effective in improving employee health and well-being at work.
Rather than continuing with a "parental" approach to taking care of employees' well-being, it is crucial to change our focus and find strategies that truly make a positive impact on their health and well-being in the workplace.
What we'll cover:
Typical approaches to health and wellbeing
What actually creates health and wellbeing at work

KEY TAKEAWAYS
Treat your team as adults who can manage their own wellbeing
Make sure you're thinking about the five key elements:

Creating work that matters

TIME FOR SOME REFLECTION
Trust and flexibility
How do you currently demonstrate trust and flexibility as a leader?
Reflect on how you can delegate more responsibilities and empower your team.
Recognise any concerns that may hinder your ability to show trust and flexibility – what are you going to do differently?
You'll find other group and individual reflection exrecises in your Programme workbook.
Looking for some conversation starters to help you support health and wellbeing for your team? Flip the card to see some suggestions.
1. When you feel stressed, what happens and how do you deal with it. How can I help?
2. When's your next holiday – how could we help to make it stress-free?
3. Do you prefer to completely switch off in your own time or keep in contact? How can l/the team support that?
4. Do you feel as a team we welcome different views and opinions? What could we do differently?

OTHER RESOURCES YOU MIGHT FIND USEFUL
Should we be the caring parent, or should we look at the things we do that create/add to the stress in the first place and try and reduce those?
In this short video we look at four things that we need to do to have a genuine impact on the health and well-being of our team.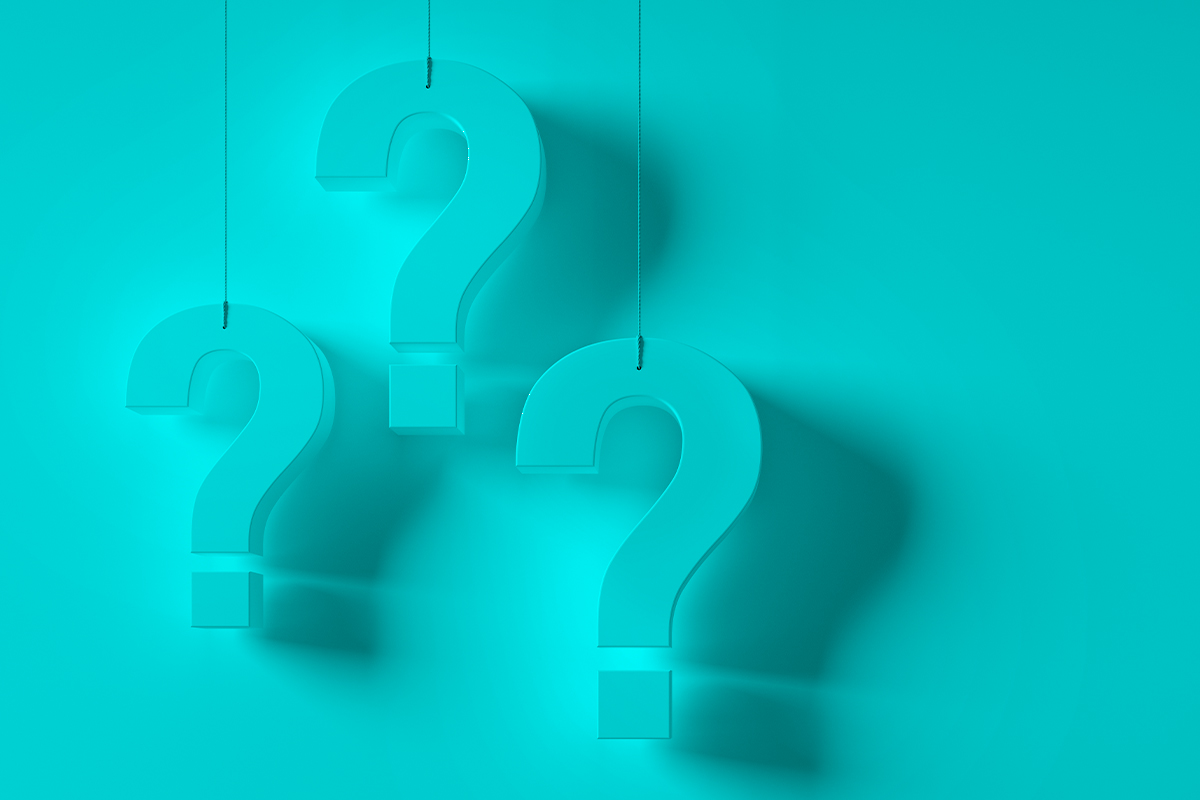 We share three key questions that you can use to make sure your team are not just coping – but thriving at work.
GOT QUESTIONS?
Live chat is available at the bottom right of your screen. Feel free to ask any questions. We're here to help!