What we'll cover:
What does your team need from you?
The new leadership skills and mindsets
You and your development as a leader
KEY TAKEAWAYS
Are you enabling your team to do their best work?
Focus on the attributes of great leaders 'FAITH' – Lead flexibly, Lead for agility, Leading through inclusion, Leading with trust and Leading with humility
Own your development in ways that work best for you
TIME FOR SOME REFLECTION
Take the Disruptive Leaders Diagnsotic
It will help you learn more about your style of leading and what you can do to improve so you can help your people thrive in a disrupted world.
This diagnostic will ask questions about how you operate as a people leader. When you've completed it, we will share some practical tips on how you can develop. And it will only take you a few minutes to complete!
Don't forget to update your Programme workbook with your thoughts for the other reflection exercises in this Episode.
Challenge your thinking to move away from the 'one-size-fits-all' approach to how you treat your team members. Flip the card to see some suggestions.
1. I show appreciation to my team in different ways depending on their personality and preferences.
2. I make fair decisions based on the individual and the circumstances rather than treating everyone the same.
3. I encourage my team to develop in ways that work for them e.g. mentoring, online learning, shadowing etc.
4. I get to know my team really well so that I know their talents and strengths.
OTHER RESOURCES YOU MIGHT FIND USEFUL
Building self-awareness is key to being a great leader. We look at a few resources to help you get started.
Here are our top tips on how you can learn as a leader.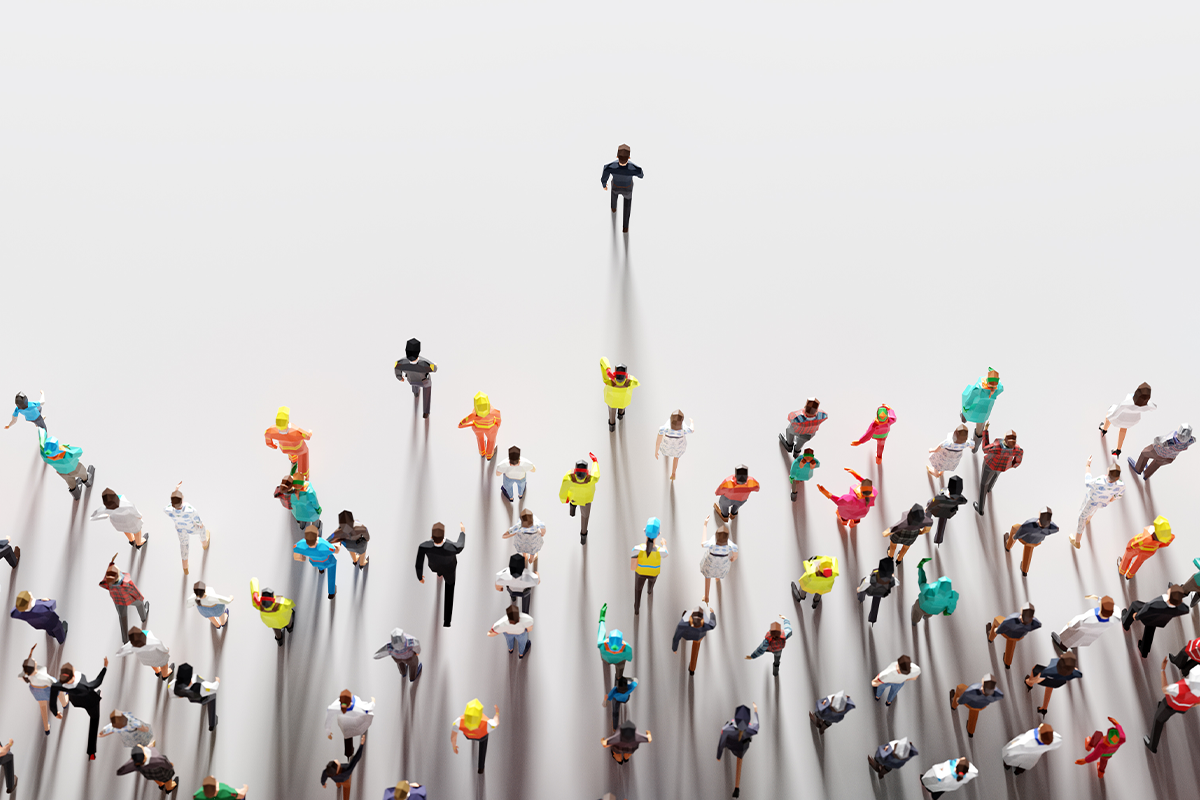 A short animation that outlines the skills and mindsets leaders need to succeed in a disrupted world.
Got questions?
Live chat is available at the bottom right of your screen. Feel free to ask any questions. We're here to help!